Why not? It feels great and brings even more benefits. Here are some of our tips. 
We started with a back massage, making circles, tapping, practicing which hand is left and right,…then we followed with a fun clapping game "A Sailor Went to Sea". For a mysterious reason, this one was enjoyed especially by girls.  See how it goes in my article here.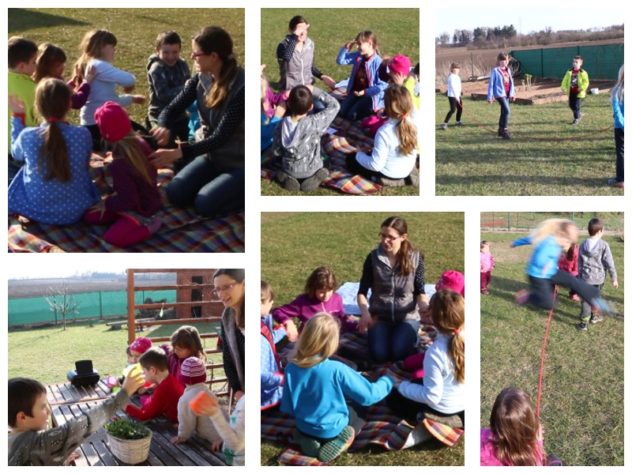 For fun exercise with music we had at hand the Super Simple Songs such as We All Fall Down, Walking Walking  and for finding first colors in the spring garden we enjoyed the song I See Something Blue.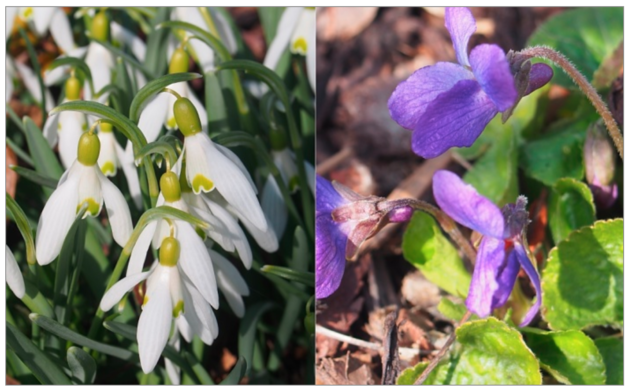 We practiced recognizing colors with the cups while having a drink and learned numbers while jumping the rope. When going over or under we had a lot of fun and practiced English expressions some more while actually experiencing the meaning.  🙂
Many thanks to my friend Katka for helping with the meeting and I am looking forward to more of our club sessions next month 🙂 🙂