Our English Club meeting (and  ESL Class Outside) was quite a special one. Katka our co-organiser had her 35th birthday so our meeting was a party at the same time!
Here are some tips how to celebrate and learn English on the way too.
First, English&crafts when making the birthday card – learning the names of the tools such as scissors, paper, markers but most of all shapes. Everyone cut out a heart, a circle and an oval for the balloons. And we practiced counting to 35 when drawing candles.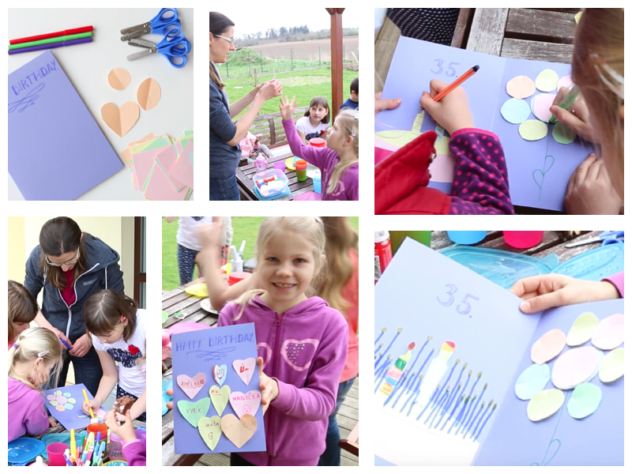 We were wishing happiness with the song Don't Worry, Be Happy.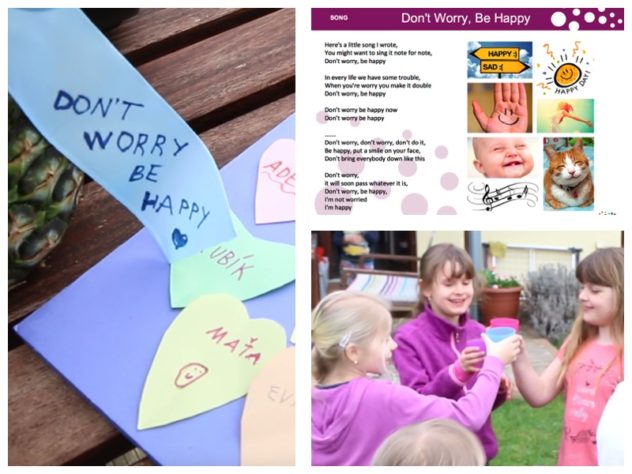 To celebrate we had a "champagne" – for kids of course 🙂  and a pineapple. Did you know that the name comes from the resemblance of the pine cone and the apple? And really it looks very similar 🙂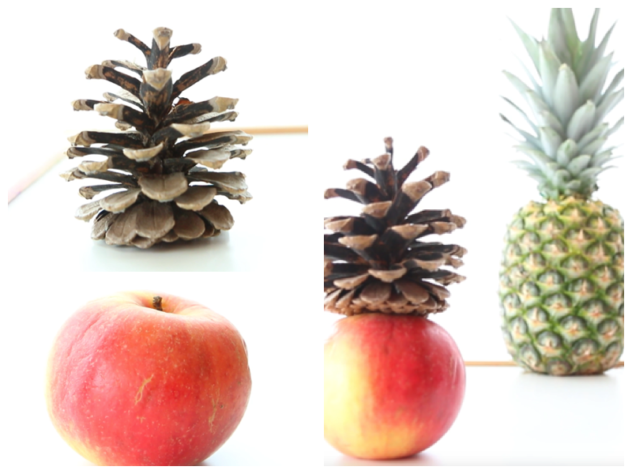 After having a toast  "Cheers!" we made the circle activities and had a little massage when sitting down, practicing making shapes on each other backs. Then we were having fun with the Super Simple Songs such as Find something blue, The Shape Songs, Walking Walking, We All Fall Down. To have some more movement we tried a little gym class and after "Ready, steady, go" we were jumping, running, frog leaping, cartwheeling and much more.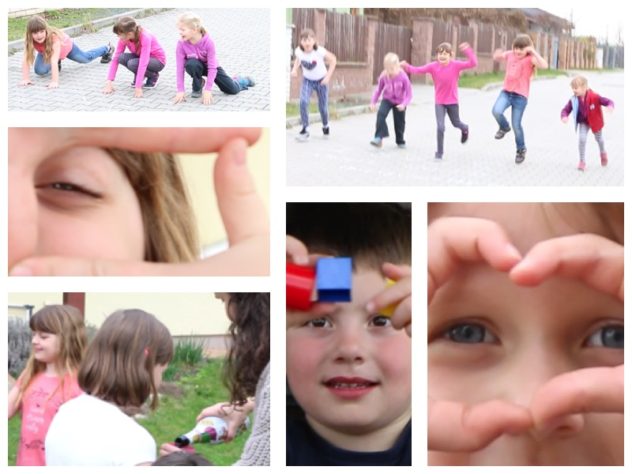 What a wonderful meeting! Looking forward to the next one.