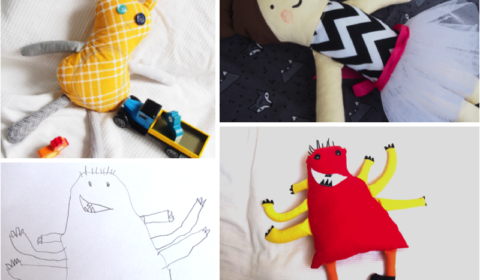 Whether you are a nursery or kindergarten teacher or a parent looking…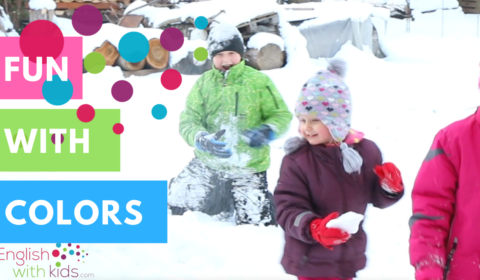 This was a little Christmas surprise for my youngest daughter (2 yrs)  from…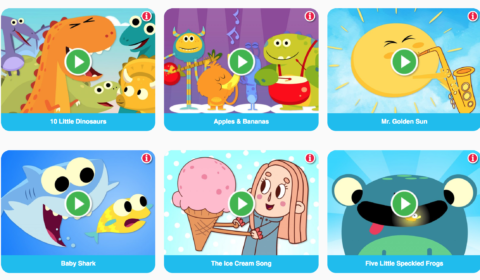 This is a wonderful new website with all Super Simple's Songs and…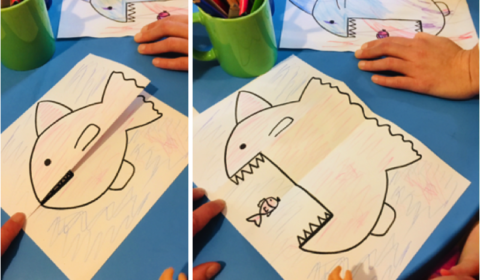 If you are introducing English as a second language to kids, you…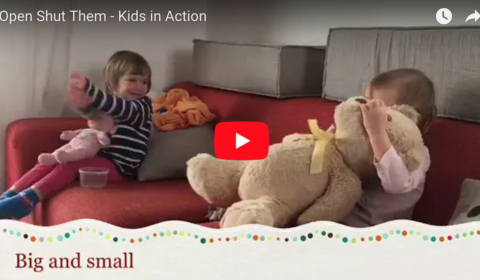 Why do I have a feeling that a new era in language learning for…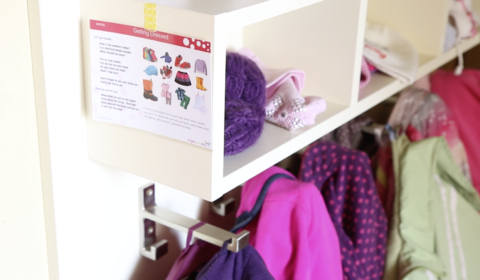 Practising English in the real-life situations and together with children is so…
English learning with children aged 1-6 years
Courses With Tips for How to Achieve:
Joy and happiness from meaningful learning
Fluency in daily life situations
Self-confidence for both children and adults as their guides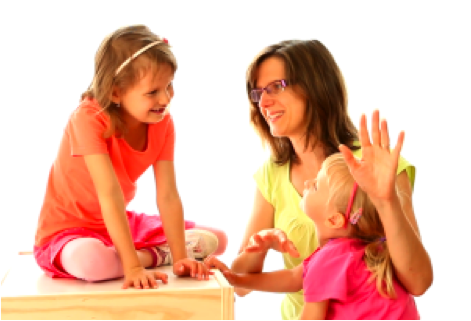 The Prepared Environment
With a few key yet simple adjustments, a very effective environment can be created for young children that enable them to acquire English naturally and easily. Children's absorbent minds can also be encouraged by non-native speakers either at home or in group courses.
Movement and Learning
Movement and cognition are closely entwined and can enhance thinking and learning.  Let's support a positive and confident approach to life-long learning! When it comes to using interactive songs in our classes, children find great happiness with Super Simple Songs.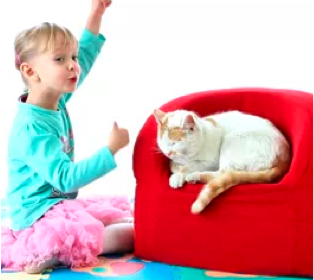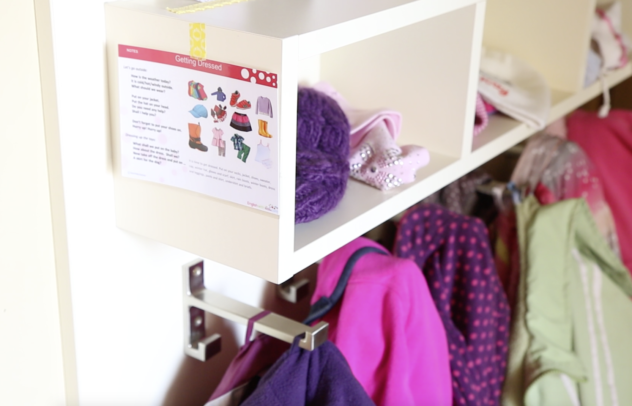 Practical Life Activities
Learning in meaningful contexts is often a deeper and richer experience than learning in abstract contexts and can encourage greater confidence when using English in daily life.
Sensorial Activities
Early learning is closely tied to movement, sensory stimulation, and repeating activities according to the child's interests. In our activities, we give children as many opportunities for hands-on learning as possible.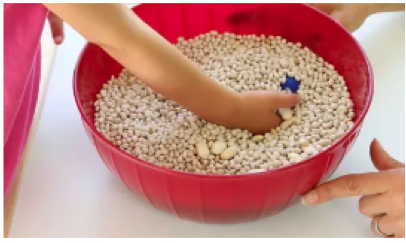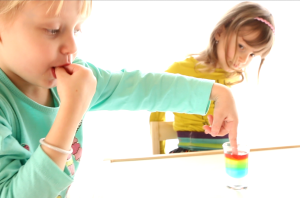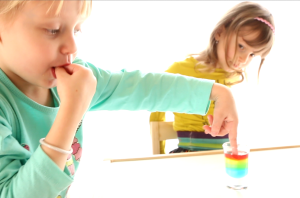 Following Child's Interests
English with kids should be much more than simply learning a language. For example, exploring a rainbow in a glass can be an interesting experiment. It helps them to learn about colors, numbers, and the materials you are using.
If I can be of assistance to your educational goals or if you would like individual tips, please do not hesitate to contact me at [email protected].