This is a wonderful new website with all Super Simple's Songs and even more shows to enjoy with no ads! My kids and students also like the live shows and drawing lessons.
The website offers beautifully animated videos of classic English songs such as "Wheels On The Bus" and other handy songs for learning English as a second language. Teach useful vocabulary with songs like  "Put On Your Shoes,"  "Are You Hungry?" or "Do You Like Broccoli Ice-Cream?" And there are so many more!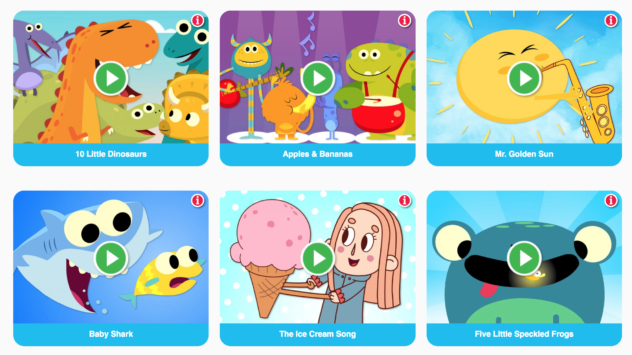 These songs have been top hits in my classes and with my children at home for eight years and counting!
Thank you, Super Simple Songs, for the passion you have inspired! 
Visit https://supersimpleonline.com/
PS: If you like exploring, you can try three famous English songs in Spanish or Japanese.