Whether you are a nursery or kindergarten teacher or a parent looking to introduce English at home, a little friend that speaks just English might be very helpful.
As some of our students say little friend can help with motivation to communicate and learn the language. And children love to play, especially with little friends that can be just the way they imagine. Simply follow their lead, adapt to what they're doing and encourage without pressure.
Find more tried and tested successful methods and ideas that actually work in our online course and receive handy materials by post including these personalized friends. It has everything needed to make learning a language a fun, interesting, positive experience for both child and parent/teacher.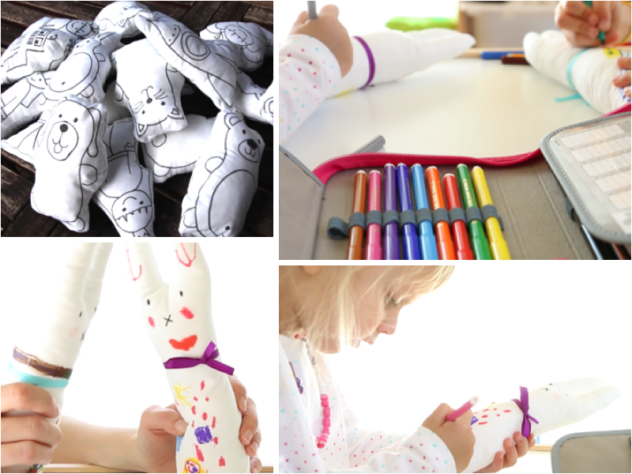 Play, enjoy your time together and keep your children stimulated and coming back for more. Be amazed. The main thing with little ones is to make learning fun and remember that even though we think they may not be learning, they are taking everything on board. Kids at the young age feel secure with their routine and activities are best kept short.
Do you or your child have an idea how your English friend should look like? Draw and send us the picture at  [email protected]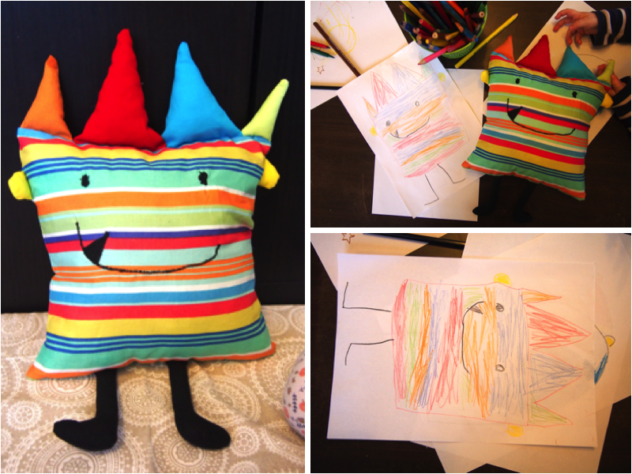 Play with them and literally say what you are doing and what they are doing. Use simple language and have fun. Anything that gets kids moving their bodies or their hands helps them to learn.
"Hello I am a yellow rabbit, I am a ballerina and I am a scary monster and we love to speak English (with a little bit of your help :-)."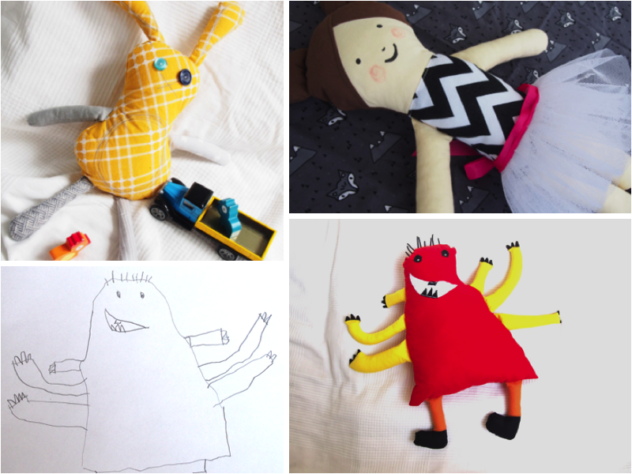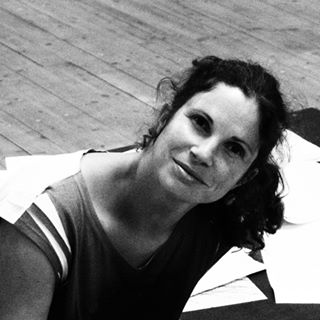 Thanks to our designer Katka Kunclova your dream friends can come true.  Katka is also part of our mothers' community as she is introducing English as a second language to her 3 children at home.