Here are little tips to make reading in English as a second language easy and fun. So what works best for us?
These little mini-books I recommend for very first reading. They come from this book. Funny rhymes help to get familiar with word families. There is also a place for first writing on the back side. This way we learn to read like the native speakers do!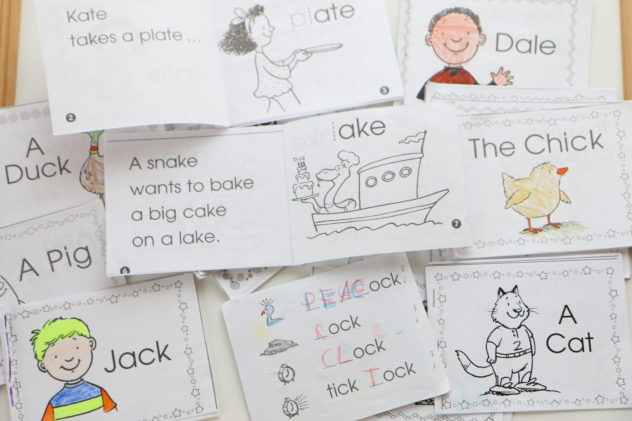 And we did not stop here!
Just in case you wonder which book was the best to catch the attention of the beginning reader and became the very first book my daughter read all by herself in English? It was Cooking With the Cat by Bonnie Worth…funny, nice rhymes, short and with free delivery from bookdepository.com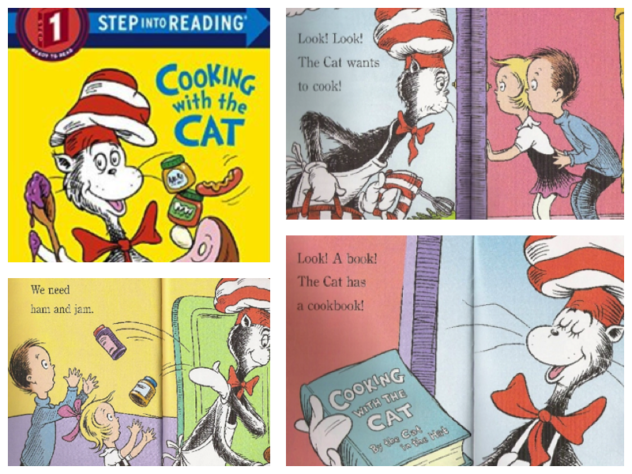 And how about writing? Well….. I sometimes get a message on our "English board" :-))