Toggle sidebar
online courses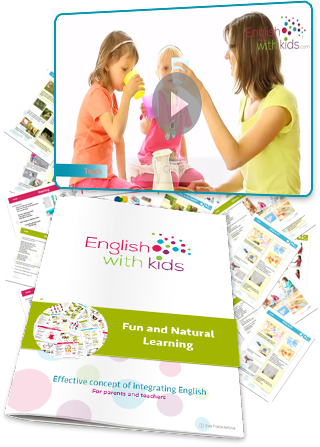 Order Booklet  &  Videos  &  Play Cards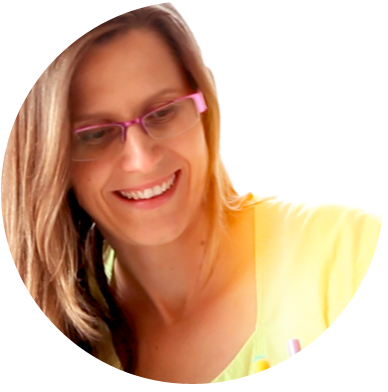 My name is Eva Potociarova and I am passionate about introducing English (as a second language) to children in a natural way.
I support and practice  bilingual parenting myself. I share ideas, resources and inspiration for effective and fun English learning.
FUN and MEANINGFUL learning.
NO need for FLASHCARDS.
Exploring NATURALY with all SENSES.
Copying the INTUITIVE guidance
of parents. Sharing with LOVE
and PASSION.